The International Baccalaureate (IB) Diploma Program results are out, and the SIS Group of Schools are today once again celebrating outstanding results across all its campuses at which IBDP is offered.
With a vision to cause a ripple effect of overwhelmingly positive and systematic changes in the global education sector.
Summer is a great time to keep young minds engaged with out-of-the-box learning activities. Some select summer programs we've curated here for our students to consider include INSEAD's 5-Day online course, STARTUP. INSEAD is one of the world's premiere business
There is a lot to learn as your child grows. There's a lot of pressure on parents and children to excel at school. And schools are under pressure to teach the required curricula for national standards of learning.
Since establishing one of the first schools in Indonesia with an enhanced curriculum taught in English to meet the needs of Indonesian citizens as well as expatriates, the former Singapore International School Group (now SIS Group of Schools) has provided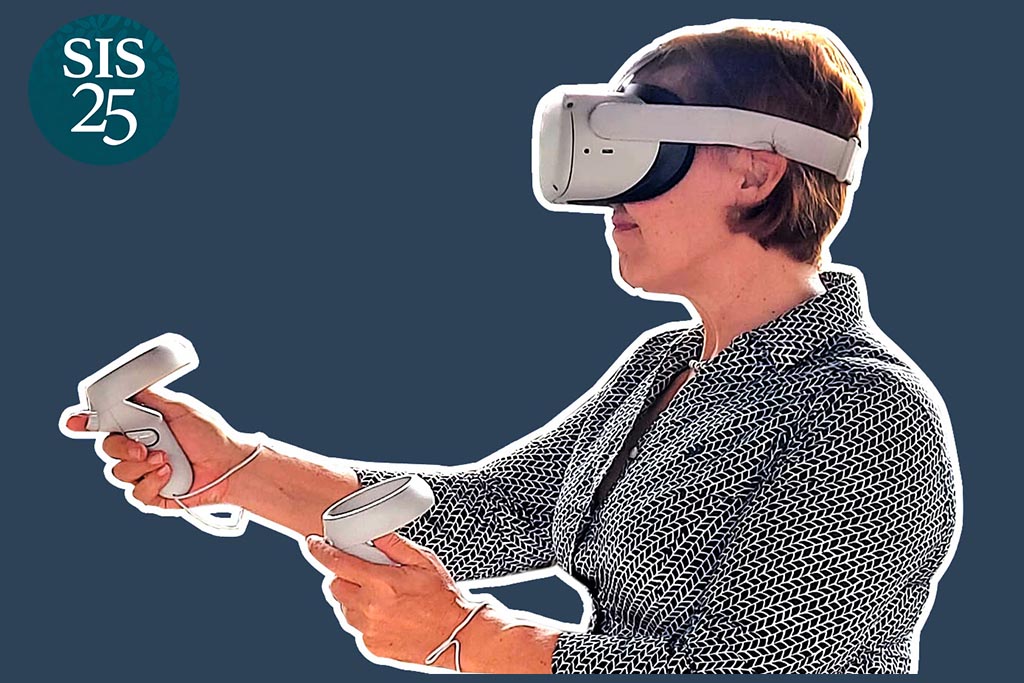 The SIS Group of Schools takes Student Desired Learning Outcomes seriously and one aspect in particular has been on display during the pandemic - innovation.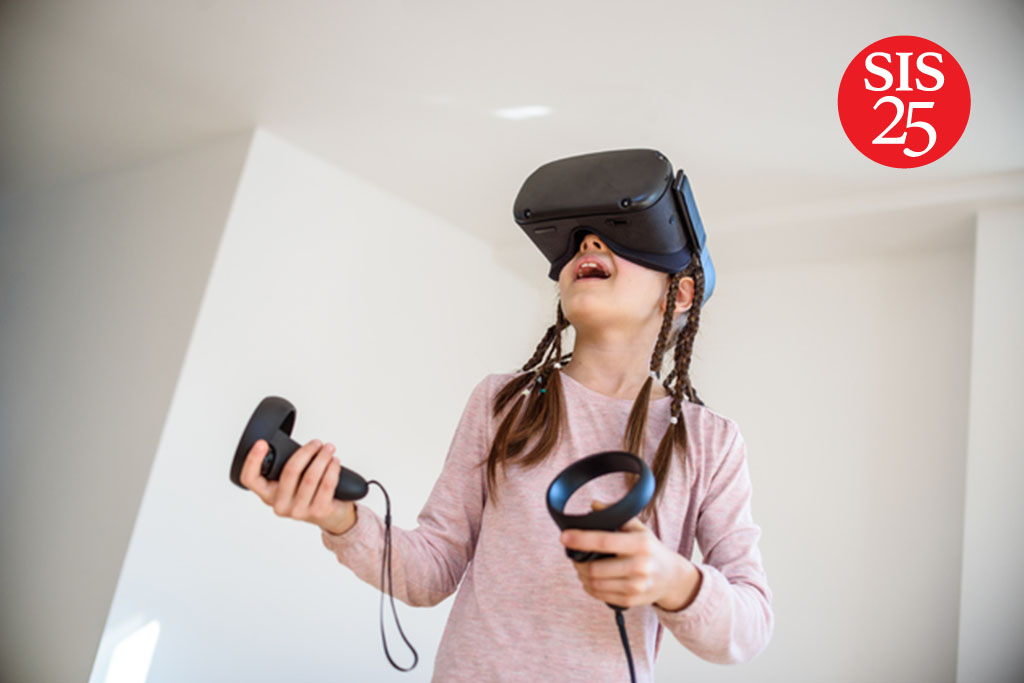 25 years ago, standing on the soccer field of the most expensive school in Indonesia I asked this question: "Why is quality education in the hands of one group of society?"
25 years ago, standing on the soccer field of the most expensive school in Indonesia I asked this question: "Why is quality education in the hands of one group of society?"