Prepared for An Ever-Changing World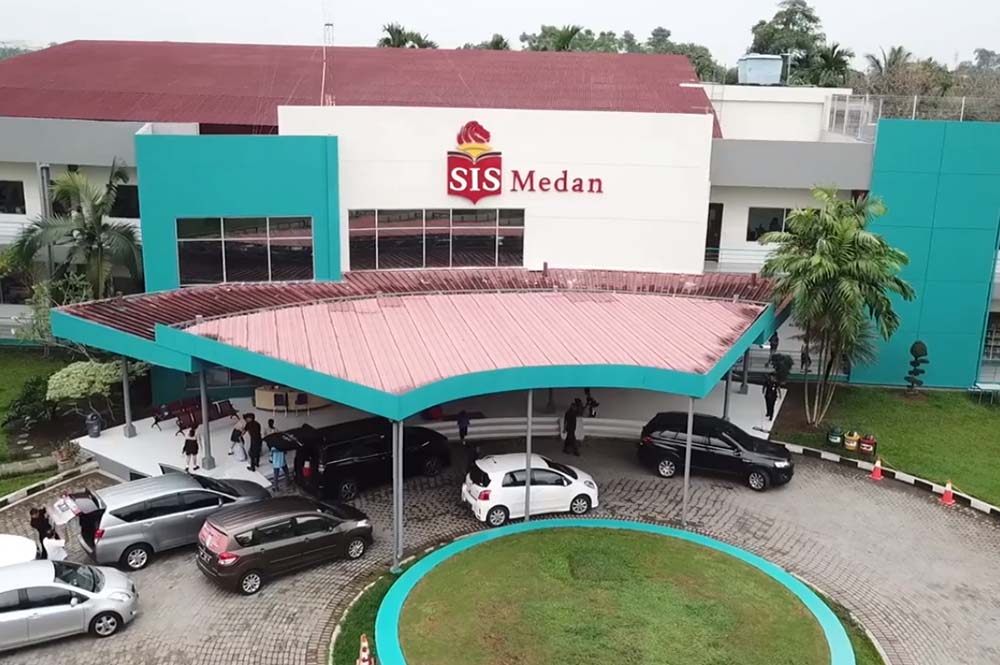 As markets grow and reach points of saturation, they along with those who populate these markets seek opportunities in areas of less concentration.  Similarly, we shift more and more rapidly towards a globalized market, where current events and daily occurrences potentially play pivotal roles as to how tomorrow will be shaped.  Given the unpredictability of our world in 2019 and the inter connectivity which binds us together, it is vital that we equip our children with the necessary skills to handle and filter tidal waves of data and also bestow upon them the ability to make critical decisions whilst upholding moral and ethical values.
More than ever, on the most basest of levels, being proficient in Microsoft Office is no longer something to be listed on your resume, rather, that along with being your very own "technopreneur" is an absolute necessity for the world which is to come.  Being able to communicate through time zones, speak a language or languages which are familiar to the masses as well as continuing to exhibit world class standards in all areas are what will be the deciding factors in which side of the economic disparity between middle class and higher income earners, our children fall into.
As quickly as we figure out what is going on and trending in our world today, it just as quickly disappears and becomes an antiquity. However, equally tasking as keeping up with technology, is the development of what the World Economic Forum (insert citation if needed) coins as "Soft Skills".  These are skills such as emotional intelligence, coordinating with others, creativity, decision making and critical thinking skills just to name a few. These are the skills which do not simply come from any syllabus or curricula, but come through above all things, character building. It will be the possession of these skills which separate the executives from the middle management.  It is these skills which are part of everyday life at SIS Medan.
Over the past 15 years, SIS Medan has always worked with the goal in mind that our students will leave our building being prepared for an ever-changing world.  This approach has not only made us unique as a school, but more importantly, this way of life is what separates us from any other school around. Our Mission and Vision are significant and intricate tools which we use in all of our planning and execution in every facet of our school.  From our modern renovations to our building, our well planned out lessons taught in class, right down to our Security staff always being ready to help you load and unload your vehicle, at SIS Medan we prioritize learners and personalize learning.
We don't just "teach", we mentor, stimulate, provoke and engage all of our students in a holistic nurturing environment.
After all, each child is born a natural learner; they just need to be engaged in a manner that's right for them to discover their talents and interests.
Our priority is on the following SIS core values:
Respect

Integrity

Innovation

Perseverance

Collaboration
Rooted in these values SIS Schools also leverages the latest technology to prepare students for the jobs of tomorrow.
The leaders of tomorrow are the students of today – and at SIS Medan we are looking to develop leaders that are brave, resilient and ready to face greater complexity, uncertainty and competition with gusto.
If you live in or are moving to the Medan area please take the time to come by our beautiful, newly renovated campus for a personal tour.