Personalized Learning
We keep our schools small and involve students in the direction of their learning journeys. With small schools and higher student / teacher ratios we ensure every student gets the attention they need to succeed.
Unique Curriculum Design
We provide our students with the Singapore Curriculum, Cambridge Examinations Board and International Baccalaureate, combining three of the world's best curriculums in one place.
Student Led
We believe in empowering students to lead programs and initiatives. Presentations, public speaking, Model UN, Duke of Edinburgh Model and Harvard programs prepare students for asserting themselves on the world stage.
Diversity
A diverse student body helps prepare your child for a multicultural democracy and seeing the world from different viewpoints.
Sporting Tradition
SIS has a long and proud sporting tradition. We believe healthy competition and physical fitness are key elements to developing strong character.
Health And Safety
All SIS schools have clear and rigorous health and safety procedures.
Hybrid Learning Model
When the school first opens it will operate in Hybrid Mode until Covid-19 is under enough control to open full on-campus learning again.
Covid-19 is under enough control to open full on-campus learning again.Covid-19 is under enough control to open full on-campus learning again.
Safety Bubbles
With the goal of reducing widespread contact between students, one important tactic we use involves Safety Bubbles.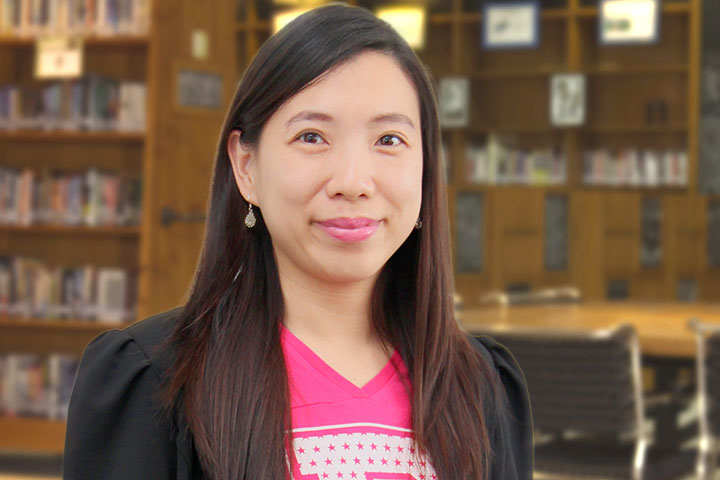 We've got a great school community and an amazing campus that's full of color and life and activity. Come by for a campus tour and check it out for yourself.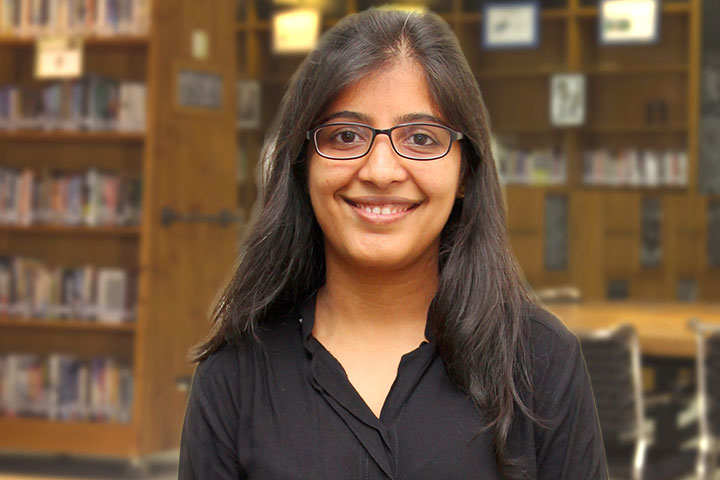 SIS South Jakarta and all the SIS schools are special environments that create safe spaces for your children to enquire and direct their own learning journeys.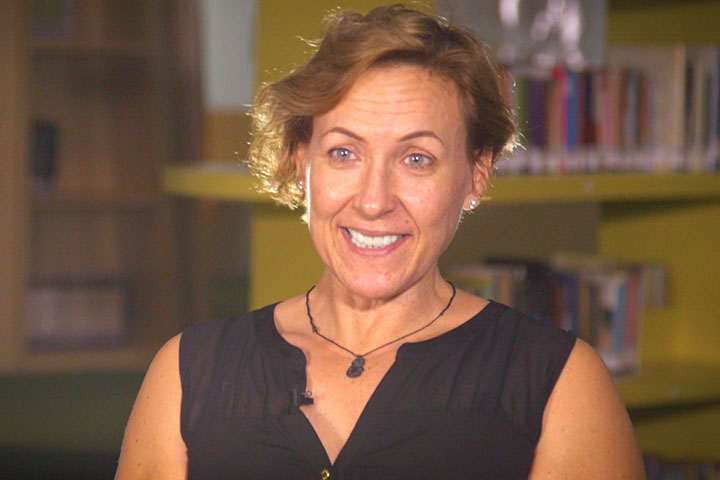 SIS schools are unique because they involve their students, parents and teachers in orchestrating the learning environment, and the end result is a very happy learning atmosphere.
Inspiring Teachers
Our qualified teachers also stay for an average of seven years, one of the highest retention rates in international schools.
Outstanding Student Results
We don't just claim your kids will get a top-notch education, we prove it.
Extraordinary Care
Research is clear. The student-teacher relationship has the greatest impact on student learning, even beyond curriculum.
Top University Admission
Top-notch academics combined with an experienced team of high school counselors help students navigate the process of selecting and applying to best fit universities.
Long and Proud History in Indonesia
For over 20 years, SIS has transformed the real-life stories of more than 20,000 students and alumni worldwide
Trusted School
Parents and students from all across the world make up our community, a community held together by trust.
World-Class Facilities
We just finished major updates to our world-class campuses. Come in and see for yourself what an amazing learning environment looks like.