Press Release – Singapore Intercultural School (SIS South Jakarta) Announces Two Types of Academic Academic Years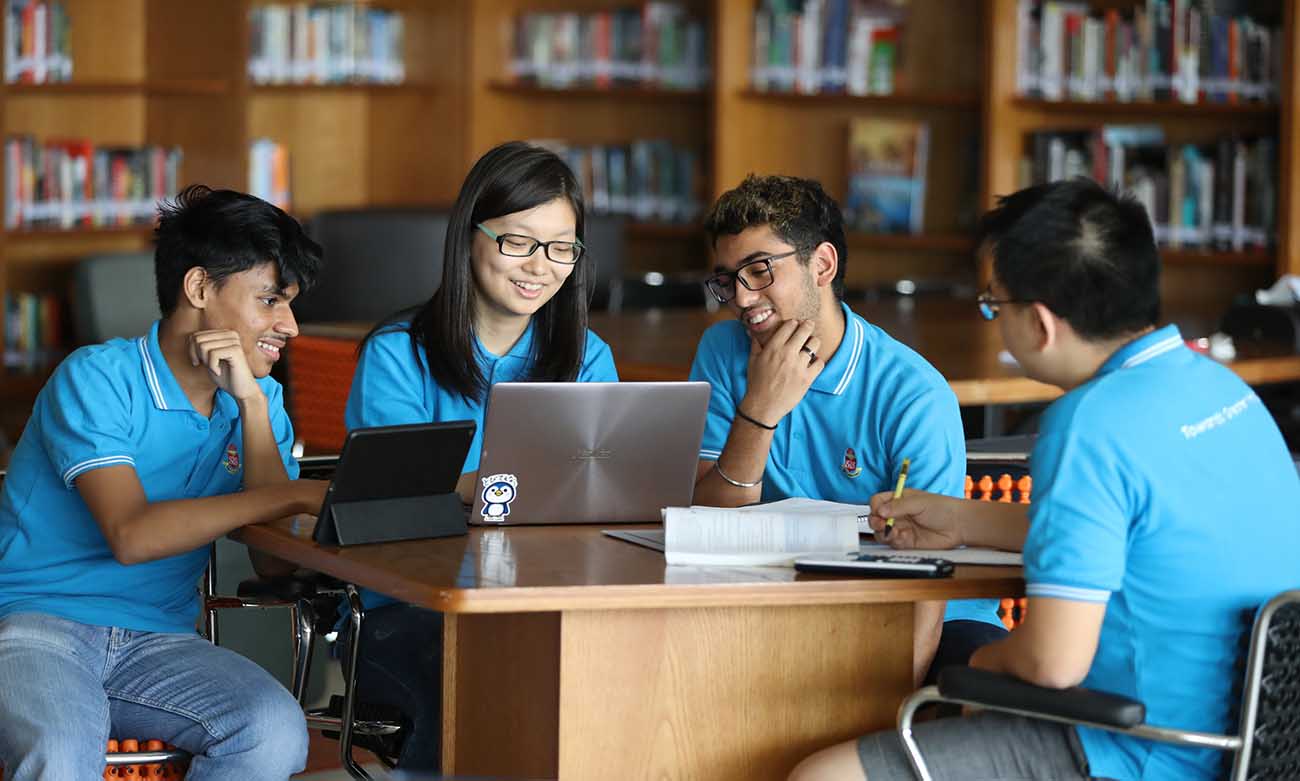 pressrelease.id – Singapore Intercultural School (SIS South Jakarta), previously known as Singapore International School South Jakarta, located in South Jakarta, announced that it will hold two types of academic years in 2017. The first academic year starts from January to December 2017 (for colleges / universities in the Southern Hemisphere), while the second academic year will be from August 2017 to June 2018 (for colleges / universities in the Northern Hemisphere).
The opening of these two types of academic academic years is expected to be able to suit the needs of students and their parents in selecting the best universities out there.
Apart from adapting the curricula of the best schools in Singapore, SIS also adopts its teaching methodology. The results of the most recent international assessments conducted by TIMSS (Trends in International Mathematics and Science Study), PIRLS (Progress in International Reading Literacy Study), and the Program for International Student Assessment (PISA), place Singapore in the top global rankings which effectively position the education system Singapore as "the best in the world".
SIS uses inquiry-based learning (examination). For students in the early years of education, SIS focuses on strengthening the foundations of mathematics, science, and English as well as balanced arts and sports programs. At the secondary school level, students are then introduced to the Cambridge curriculum. Higher secondary education is then continued with the International Baccalaureate (IB) diploma. SIS students are encouraged to be fluent in regional languages, such as Mandarin and Indonesian. The SIS curriculum has been designed to prepare individuals who understand the importance of skills and expertise. This is implemented through PACE initiatives, namely Perseverance (persistence), Analytical Thinking (critical thinking), Collaboration / Communication (collaboration / communication), and Entrepreneurism (entrepreneurship).
In SIS, schools assist students as friends, philosophers and mentors. SIS educators are passionate about the value philosophy of "Inspired Learning for Inspired Futures" (inspiring learning for an inspiring future) and that the future can be brighter if access to all the best universities and colleges in the world are provided by progressive schools. This spirit has driven SIS to take the initiative in opening two types of academic years, the first to be conducted by schools in Indonesia.
Source: pressrelease.id