SIS Schools Are Great. Listen to our alumni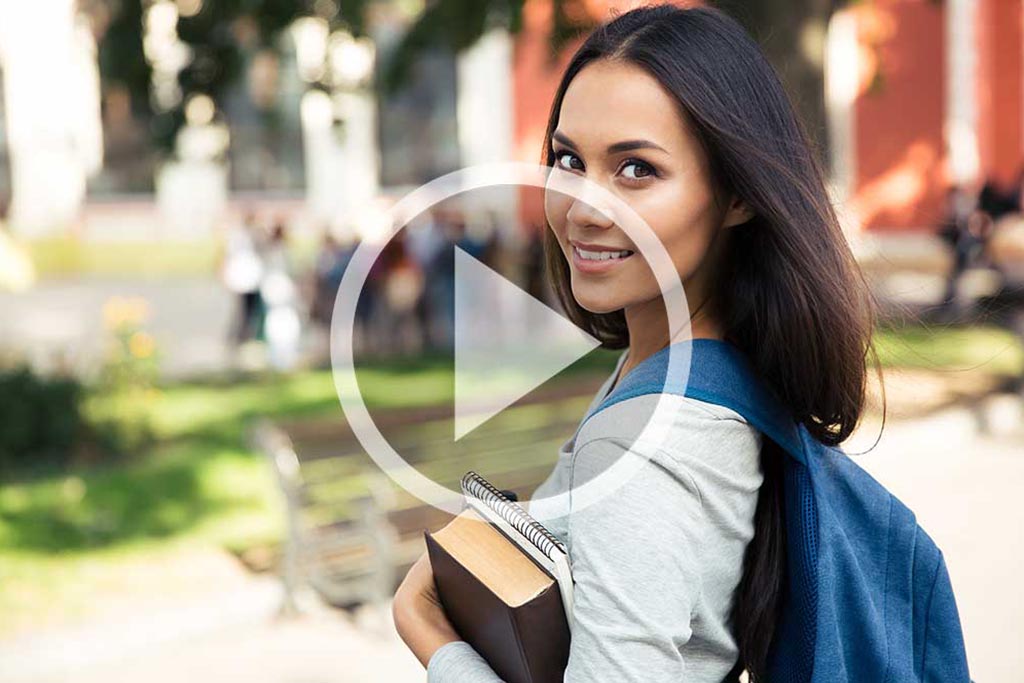 SIS Group is extremely proud of all our graduates. When they finish their studies at SIS they are well-rounded young adults with confidence, a sense of purpose and strength of character. Throughout their time at SIS they have been encouraged and supported with our five core values in mind: respect, integrity, innovation, perseverance and collaboration. 
But don't listen to us… listen to our alumni.
Book Virtual Tour Book Virtual Open House
SIS Home Page Virtual Tour Register Now Get in Touch Download Brochure Distance Learning Webinar