SIS Schools Are Great. Listen to our parents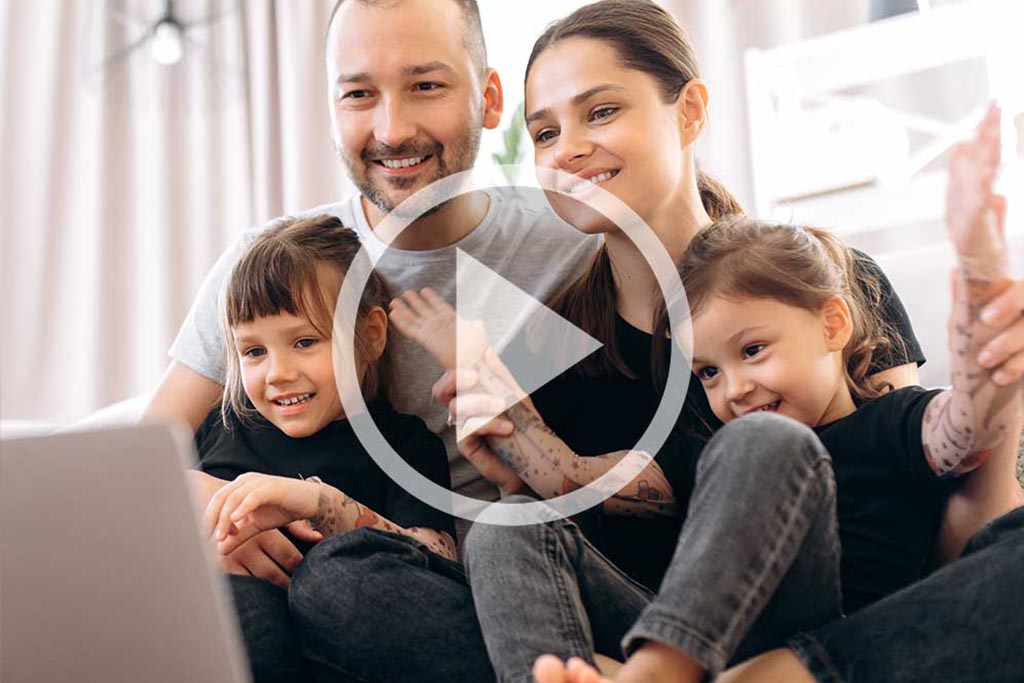 SIS Group of Schools are GREAT schools. At SIS we believe strongly that our unique mix of curriculum, our 150+ expatriate teachers, our parent-approved distance learning program, and our warm, emotionally supportive learning environments provide outstanding educational value.
But don't listen to us… listen to our parents.
Book Virtual Tour Book Virtual Open House
SIS Home Page Virtual Tour Register Now Get in Touch Download Brochure Distance Learning Webinar