Despite massive actions by governments, a growing number of vaccinated Indonesian citizens and large social distancing measures implemented around the world, the Covid-19 pandemic seems to be dragging on.
Naomi Osaka, ranked the world's No. 2 ranked woman tennis player by WTA, opted to pull out from the 2021 French Open - a Grand Slam tennis event – while it was still going on in Paris and after she
The Covid-19 pandemic was a surprise for schools and other institutions around the world. We have all had to respond quickly to adapt to the "new normal" presented to us by the need to stay home in order to reduce
With many schools going to distance learning amidst Covid-19, the quality of teachers has never become more apparent.
Leaders from SIS Group of Schools answer your questions, concerns and share experiences. Discover how we are overcoming challenges, dealing with change and making the SIS New Way of Learning fun!
From everyone at SIS Group of Schools, thank you for being the heroes that you are.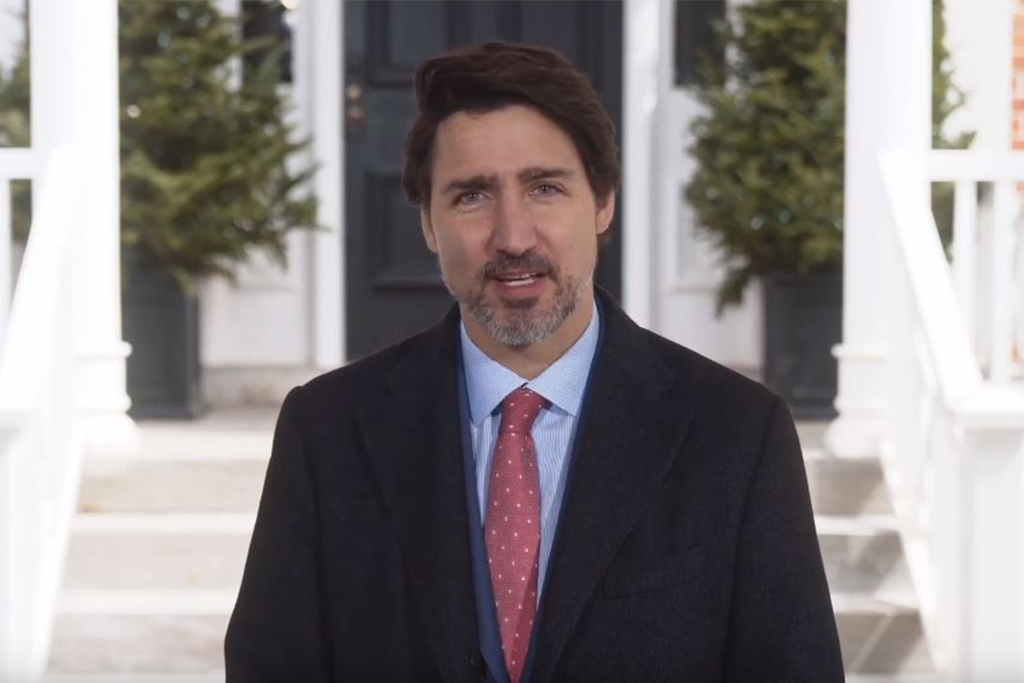 At SIS Group of Schools we have students, parents and teachers from around the world. This global network means we have a variety of great sources of information. We thought Canada's Prime Minister did an outstanding job of explaining why
Success is oftentimes a team effort. This is the same in Education. Students, teachers and parents need to work well together. Each has an important role to play. This is even more important today given that many schools have switched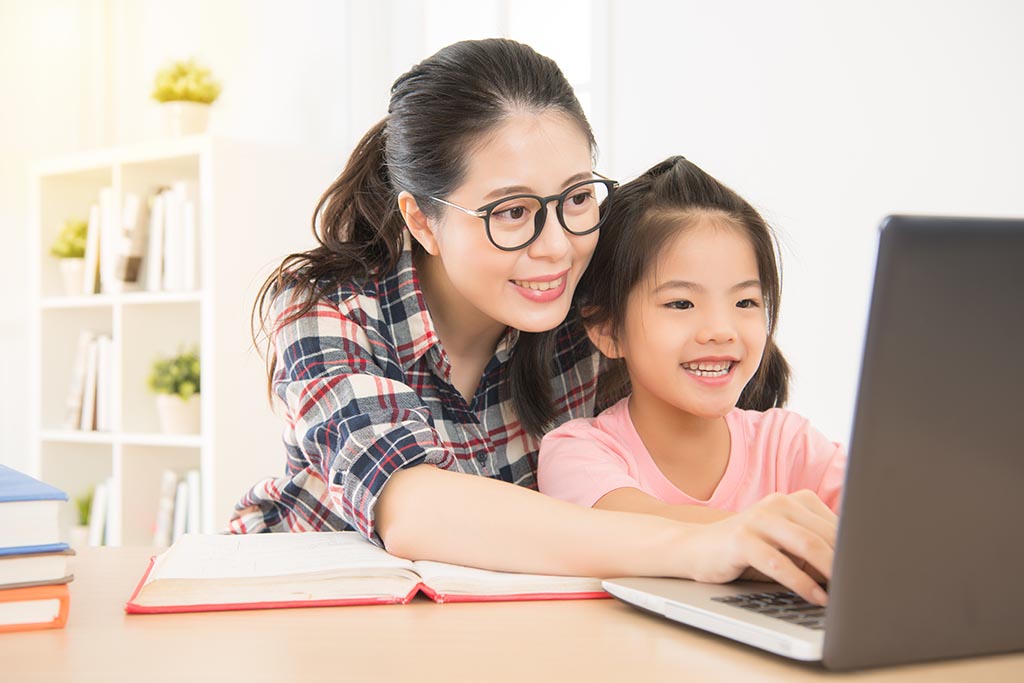 With the outbreak of COVID 19 around the world, many schools have shut down in the name of social distancing in the hope that such an action will slow the contagion of this new coronavirus so as not to overwhelm